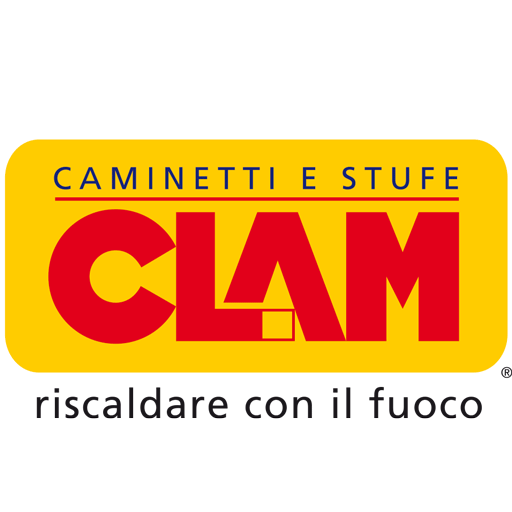 Inserire qui il testo
DATA SHEET
ACCESSORIES
FEATURES
Silent
Silent
The CLAM Full System allows the continuous management operation of the pellet stoking auger, depending on the combustion power, avoiding annoying electrical and mechanical noise.
New generation Control System
New generation Control System
It can auto-calibrate the operation of the stove-boiler according to the type of installation, how clean the stove and the flue are, and atmospheric pressure.
Similar products
Fit (as standard) for installation on coatings:
© 1995 - 2018
CLAM SOC. COOP.
|
P.IVA 00222370546
|
Via Antonio Ranocchia - 06055 Marsciano (PG)
|
Tel. +39 075 874001