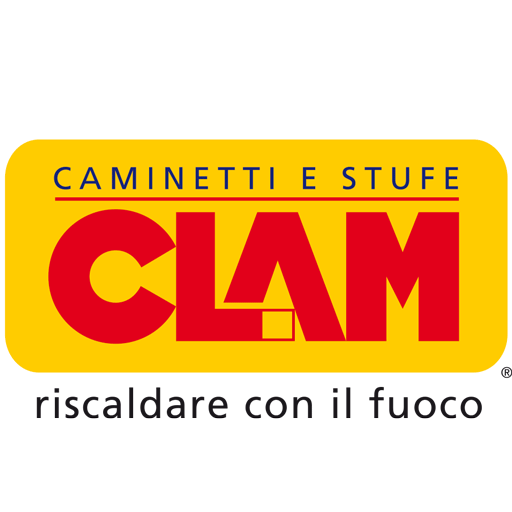 USER'S AND MAINTENANCE MANUAL
You can download all the CLAM user's and maintenance manuals in Adobe PDF format from this page onto your computer.
To view them properly you need Adobe Reader (free software that makes it possible to view and print Adobe PDF files), which can be downloaded directly from this link.
Fireplaces
Pellet stoves
Wood stove
Boilers
Inserts
Traditional fireplaces
Ovens
Accessories
Manuale în limba română
Anleitung in deutsch
Manuals in Spanish
Current use manuals
Previous version manuals
© 1995 - 2018
CLAM SOC. COOP.
|
P.IVA 00222370546
|
Via Antonio Ranocchia - 06055 Marsciano (PG)
|
Tel. +39 075 874001